All Summer In a Day
Director | Writer | Producer
Based on the Ray Bradbury short story
In the hours approaching the sun's much awaited breaching on planet Venus, a young girl who remembers sunshine must face the jealousy of her classmates who have yet to see it.
The story "All Summer In a Day" has stuck in my gut since reading it in middle school. Everyone says to try not to work with kids, but I felt an obligation to make this film. So I embarked on my narrative directorial debut with ten eight-year olds with no acting experience. Working with these kids challenged me past my expectations, but led to my biggest growth as a filmmaker.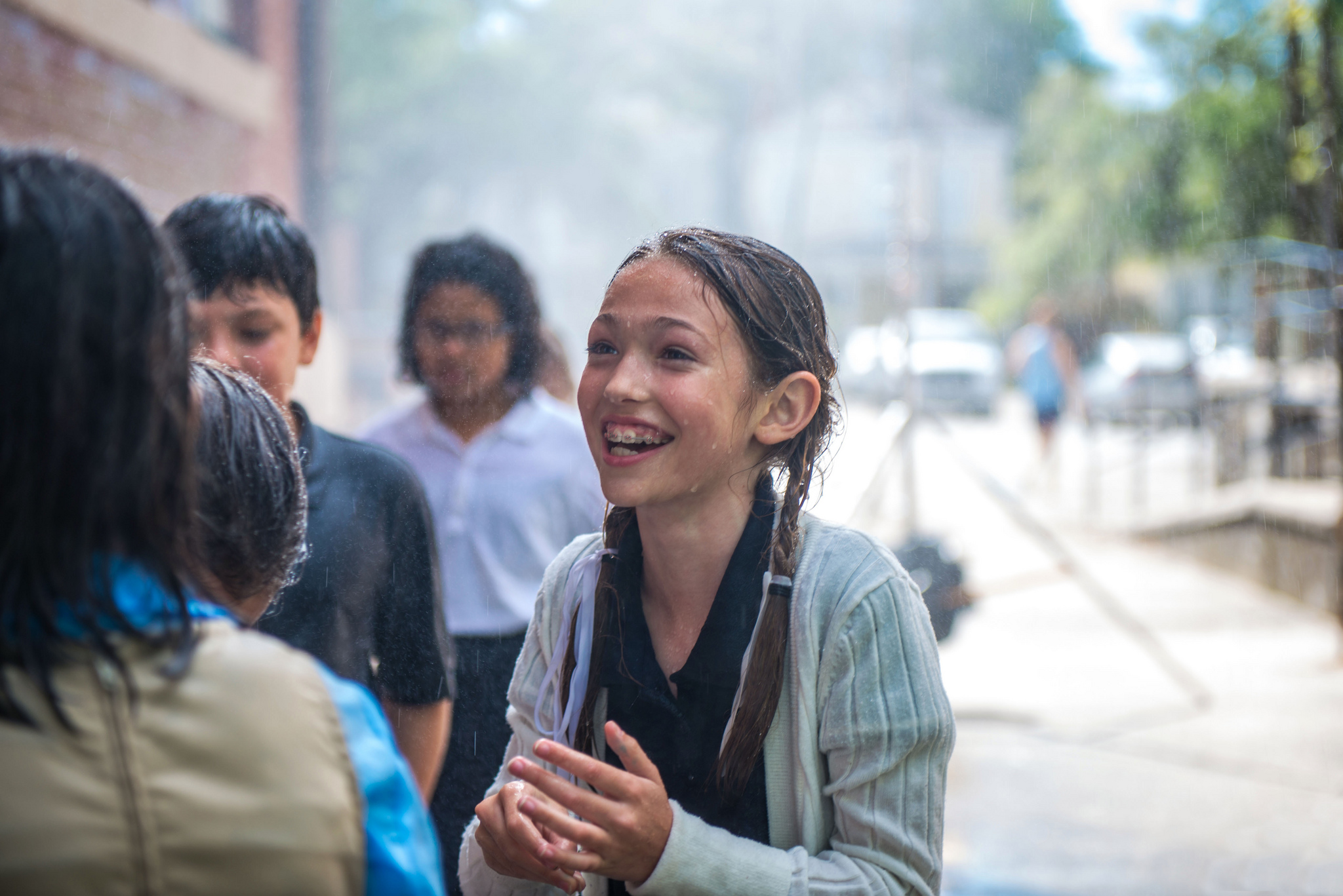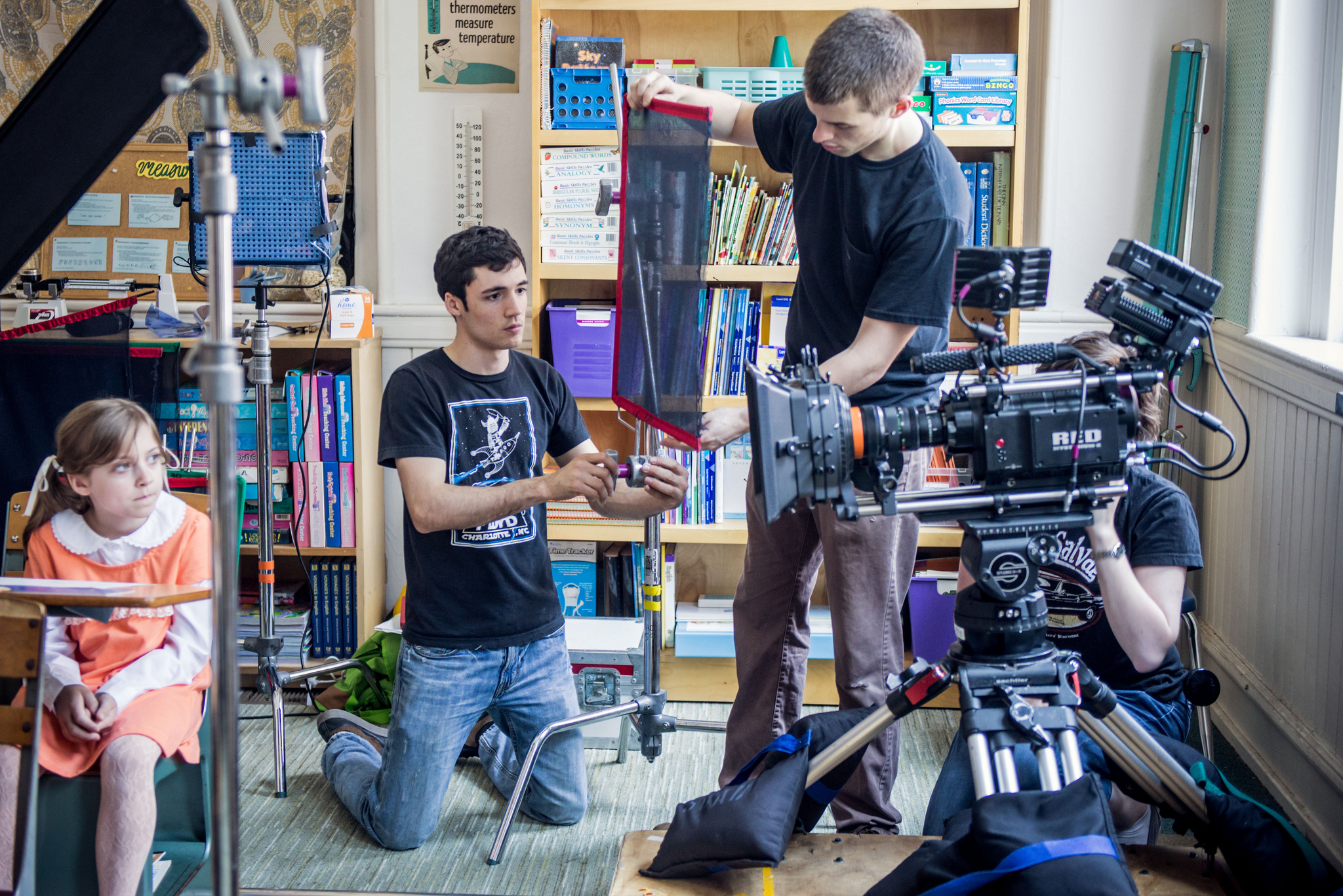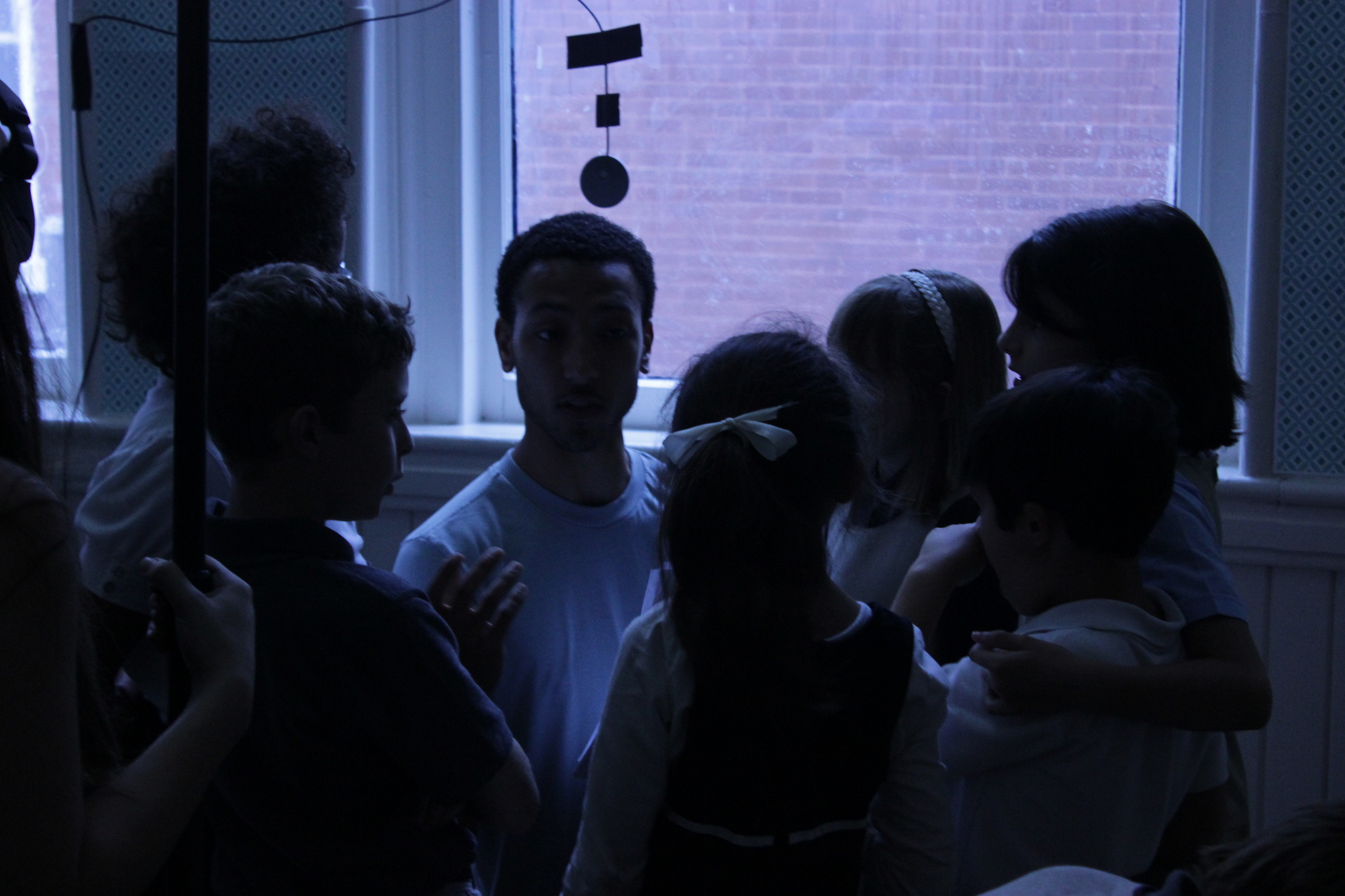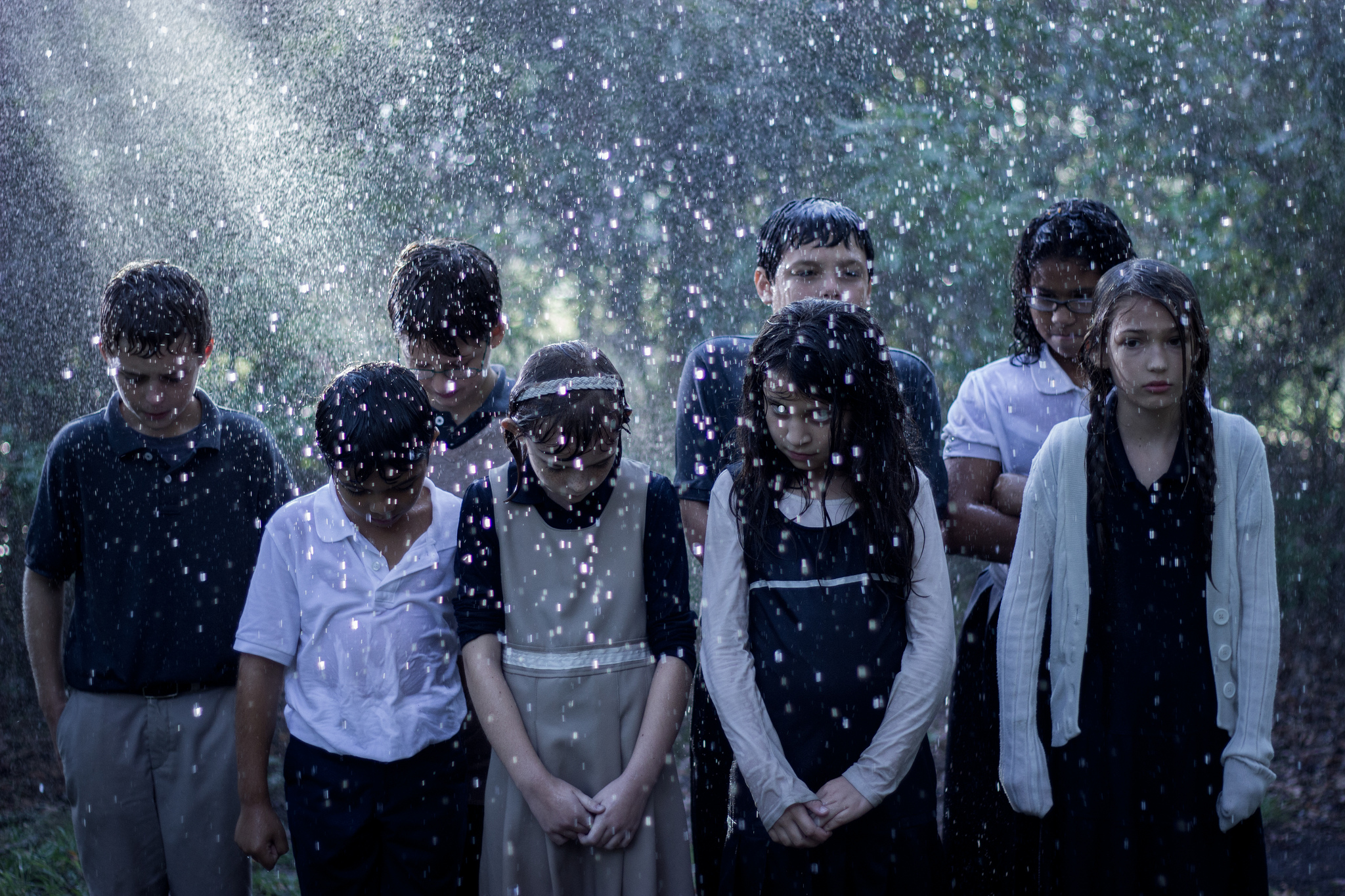 Credits
You can find all the great people who worked on this film here.